Modified on: 25/10/2023
HERE ARE THE TOP 5 BEST MARIJUANA GAMES ACCORDING TO GOOGLE PLAY.
If you are a CBD cannabis fan (and if you are of age), you can have fun on your smartphone with marijuana games, which can be downloaded for free on Google Play.
In the dark times of the day, having this kind of app on your mobile phone can save you from boredom. You've probably had, and do have, lots of them, but maybe you've never downloaded marijuana games before, and this can be a good time to do so.
CBD Flowers enthusiasts often find it fun to use them, not least because they can learn new knowledge about cannabis through them.
Here is a little ranking: the top 5 of the marijuana games you can download on Google Play!
5) Wiz Khalifa's Weed Farm
In fifth place in the ranking of the best marijuana games on GPlay, we find "Wiz Khalifa's Weed Farm", a mobile game in which the aim is to grow marijuana and create a business through it.
Wiz Khalifa is a U.S. rapper known to the public for championing the cause of marijuana as a passionate consumer of classic and CBD weed. Since 2014, he has been supplied with marijuana from The Cookie Company.
This cannabis company has dedicated a herb strain known as Khalifa Kush to the rapper, as the hybrid is said to be produced from an OG Kush cannabis strain.
Wiz Khalifa's Weed Farm is set in a hypothetical future where marijuana has been legalized. The protagonist has to grow his cannabis plants with increasingly technological tools (such as LED lights and hydroponics).
The game aims to grow, sell and make lots of money with marijuana to expand his business and level up. You can also unlock new tools and mysterious cannabis strains.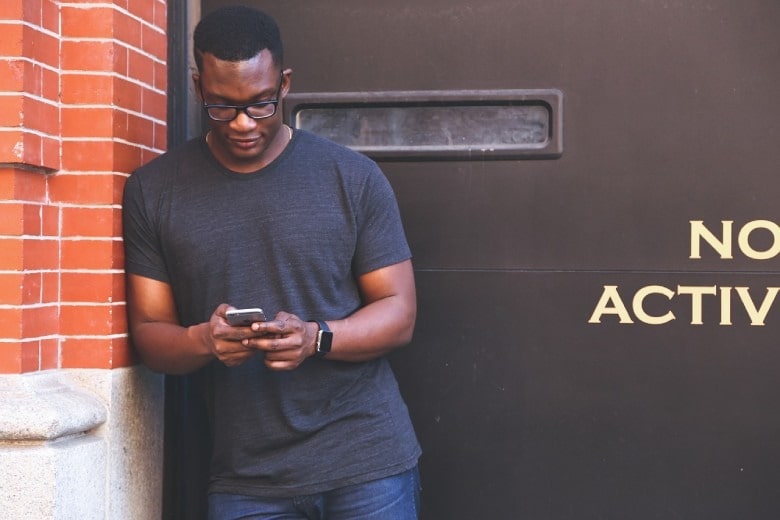 4) Weed Inc: Idle Tycoon
The fourth place in the top 5 of the downloadable for smartphones marijuana games on GPlay is occupied by "Weed Inc: Idle Tycoon". It is also totally free.
If you are a fan of the CBD Flower you might enjoy using this management game where you have to build a real cannabis empire.
From growing to processing, from packaging to selling: your all-powerful role in the game is to choose the right managers for your marijuana production and sale business.
The goal of the game is to achieve as much success as possible, make money with cannabis and establish more and more shops in the United States of America. As you make money, you'll have the chance to unlock new marijuana varieties like Gorilla Glue, California Haze or White Widow.
Build and expand your offering with dozens of your favourite Indica, Sativa and hybrid cannabis varieties. Renovate the locations you've established to increase revenue and attract wealthier customers.
Read also: Hemp supply chain: why it is important that it is certified
3) Weed Farm Tycoon: Ganja Paradise
On the podium, in third place in the ranking of the best marijuana games for Android smartphones, we find "Weed Farm Tycoon: Ganja Paradise". By downloading it, you can become a virtual grower of cannabis, hallucinogenic mushrooms and cacti.
This simulation takes place on a real farm, where you will grow the marijuana varieties, process them, package them and sell them to the public. It will be your job to hire the workers for your cannabis factory and make the company successful.
Besides, you will have to monitor the physical and mental health of the employees in your stores, manage their shifts and efficiency to achieve success and expand your business.
In the stores you build within the game you can sell:
Marijuana
Hashish
Marijuana cookies
Marijuana Cakes
Pizzas with hallucinogenic mushrooms
If you're a CBD buds lover and want to have fun on the subject, "Weed Farm Tycoon: Ganja Paradise" is for you!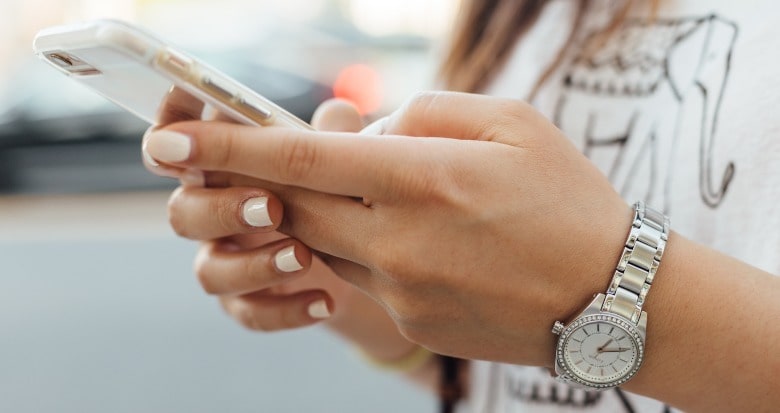 2) Hempire – Plant Growing Game
In second place in the top 5 of the best cannabis video games downloadable from GPlay, we find "Hempire – Plant Growing Game", one of the most acclaimed games in the category. Do you think you have what it takes to become a marijuana mogul? Here's what you need.
In this game, you'll be able to take care of everything in the marijuana production chain:
Growing the most famous weed varieties (like Sweet Berry, Orange Bud and Master Kush).
Inventing new hybrids
Improve equipment and tools for cultivation
Prepare many cannabis products (CBD oil and more)
Increase your business
Investing money in the city and other business fields
One of the possibilities is to play together with your friends online, inviting them to the Hempire Cup to challenge you and promote the new varieties of cannabis you have produced.
If you have a craving for light marijuana while reading, click here now!
1) Weed Firm 2: Back to College
We have a winner! His name is "Weed Firm 2: Back to College", the most acclaimed marijuana game for Android smartphones. It is the second instalment of "Weed Firm: RePlanted", in which former botany student Ted Growing inherits a grass trade business.
In this second edition, Ted returns to College because he is wanted by the police and founds his headquarters in the abandoned gym.
You can enjoy growing the best qualities of cannabis (such as Do Si Dos, Mango Haze and Melon Kush) and mushrooms. You'll meet your freaky customers (like Jane the stripper) and create your own business.
One of the funniest aspects of this game is the presence of intergalactic aliens, with whom you'll be able to deal with thanks to an open portal that will allow you to sell them hallucinogenic mushrooms!
Read also:  The Cannabis Cup in Amsterdam
Conclusion
Don't wait any longer and choose the marijuana game that most inspires you among these and many others. If you're more interested in marijuana in the real world, click here now to get the best legal cannabis varieties at home!