Ultima modifica: 08/08/2023
3 EXCELLENT REASONS TO CHOOSE THE TEST KITS ON JUSTBOB!
---
The varieties of CBD weed on the market are numerous, and often the embarrassment of choice can be awkward. "What if I don't like it?" "What if I don't find the right herb for me?" These are just some of the questions you could ask yourself before completing the purchase.
Or maybe the situation is entirely the opposite: you know exactly what types you like, you wouldn't want to spend too much, but at the same time you don't know which one to buy and which one not because of you like them all!
Well, the solution is the Justbob Trial Kit, an exclusive format from our online store that allows you to try many cannabis strains without sacrificing quality.
What are the characteristics of our kits?
Discover them one by one in the 3 reasons why you should choose them!
1) The Justbob Trial Kit allows you to test many varieties of CBD cannabis and compare them.
Would you like to know the difference between the CBD cannabis qualities present in our shop, but you are going into confusion, not knowing which ones to choose?
Thanks to our test kits, you will receive numerous varieties of one gram at home, so that you can evaluate them all without losing quality.
A gram is, in fact, the perfect format if you intend to consume the inflorescences alternately: a more significant quantity would risk drying out ahead of time (especially if poorly preserved: read how to keep cannabis best) while trying the other species!
With a test kit, on the other hand, you will receive the best varieties of marijuana, and you can compare them without fear that they will lose their scent and taste.
But what are these types of CBD buds?
Read also: Is marijuana harmful to you? Here is the answer to your doubts.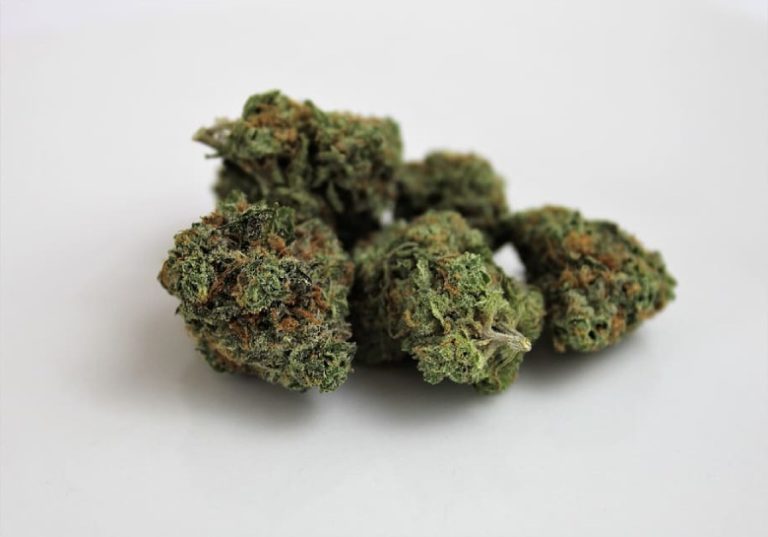 2) Justbob test kit: different formats with the best qualities of legal grass.
The test kits are available in numerous formats to satisfy any need and contain the best qualities of cannabis on the market. Here are the ones you can buy in our shop:
Test kit 5
It contains five types of CBD flowers, one gram format. Here are the various varieties listed in the package:
Mango Haze
Lemon Cheese (also known as Franco's Lemon Cheese in honour of its breeder Franco Loja)
Test kit 8
It contains the same qualities as the test kit (always 1 gram) with, besides, the following 3:
Sweet Berry
Charas (Indian CBD hashish)
Test kit 12
It contains the eight qualities (divided into 1 gram packs) of the 8 test kit with, also, the following 4:
White Widow
Bourbouka (Moroccan CBD hashish)
There are also kits with varieties in packs of 5 grams divided by type of inflorescence.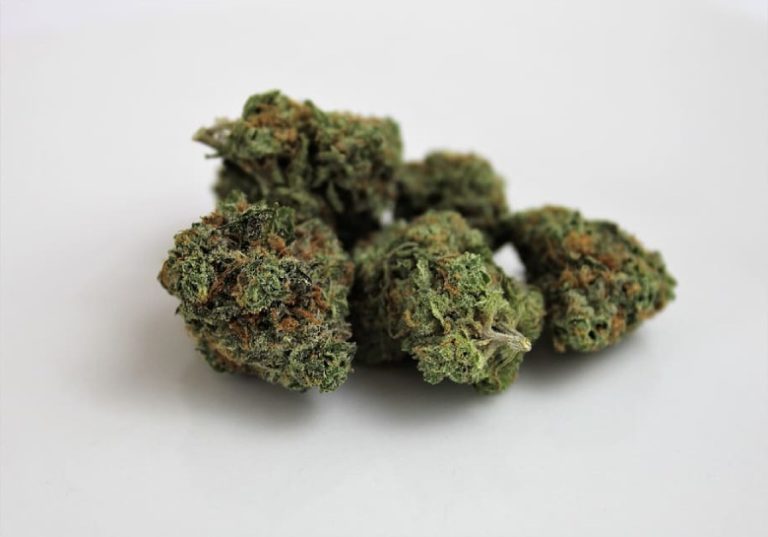 It is a kit of 3 different qualities in 5-gram formats; as you can imagine, the flowers were grown in a greenhouse. Here are the ones you will find in the kit:
White Widow
Mango Haze
Lemon Cheese
Four CBD Flowers grown indoors in the format of 5 grams; here are the types you will find:
Do Si Dos
California Haze
Bubblegum
Gorilla Glue
As you can see, the kits are composed of the best inflorescences of the legal CBD Bud: you can't find better!
But it does not end here, because in the festive periods (for example Christmas) other special formats are added, perfect for use as a gift idea.
3) Trial Kits get dressed for the holiday season!
Do you want to make a truly unforgettable gift to a legal CBD cannabis fan? Then choose the Christmas trial kits!
Two are, in particular, the Christmas version kits: XMAS Kit 10 g and XMAS Kit 15 g.
XMAS Kit 10 g (one pack of 10 g)
This fantastic kit consists of a cardboard mini stopper with the print of Santa Claus and our logo. Inside the shopper you will find a 10-gram jar of inflorescences of one of these excellent qualities (the choice is yours!):
California Haze
Bubblegum
Gorilla Glue
Do you Dos
XMAS Kit 15 g (3 packs of 5 g)
Who wouldn't appreciate a kit consisting of 3 jars with 5 grams of inflorescences? Before purchasing this kit, enclosed in a pretty green sachet with Christmas decorations, you can choose whether to buy Indoor, Glasshouse or Greenhouse cultivated varieties.
Here is what you will find according to the different strains:
Indoor: California Haze, Bubblegum, Do Si Dos;
Glasshouse: Orange Bud, Sweet Berry, White Widow;
Greenhouse: Mango Haze, Melon Kush, Lemon Cheese.
Now you know all the details on why you should buy one of our test kits. How about taking advantage of Christmas to make a super gift to your partner, to your friends or, why not, to yourself?
Choose the best quality of CBD cannabis: choose Just bob!