Modified on: 04/04/2023
ALL THE POSITIVE AND NEGATIVE EFFECTS OF CBD OIL ON THE HUMAN BRAIN AND MORE IN GENERAL ON THE ORGANISM.
---
CBD (cannabidiol) is certainly the most famous non-psychoactive cannabinoid, at the center of recent scientific studies that find other therapeutic applications with each passing day.
CBD oil, in particular, is the legal assumption method par excellence: the European law, in fact, completely legalizes the sale of legal CBD flowers and derivatives, but prohibits its consumption for recreational purposes.
Smoking CBD weed, even if it is legal to buy, remains an administrative offense. The CBD oil, instead, legally considered a supplement, not only does not need a prescription but can be consumed without the risk of being stopped by the police.
Available on the market in various concentrations (generally from 2.5% to 30%), what characterizes it is the versatility of intaking:
Drops of CBD oil, in a sub-lingual solution or also for external use (in the latter case to be applied directly to the skin). You find them available in different concentrations on justbob;
Edible capsules, in freshness-saving packs, are considered a diet supplement and indicated for those who do not appreciate the particular flavor of CBD oil;
CBD cannabis for vaporizers, for those who appreciate the socialization and smoking gestures but want to avoid the contraindications of smoking at high temperatures and other carcinogenic substances derived from the combustion of the rolling papers;
Ointments based on CBD oil, to be applied directly to the skin, without any risk even if swallowed.
But why should you use CBD oil? What are its beneficial effects? Find out in the next paragraph!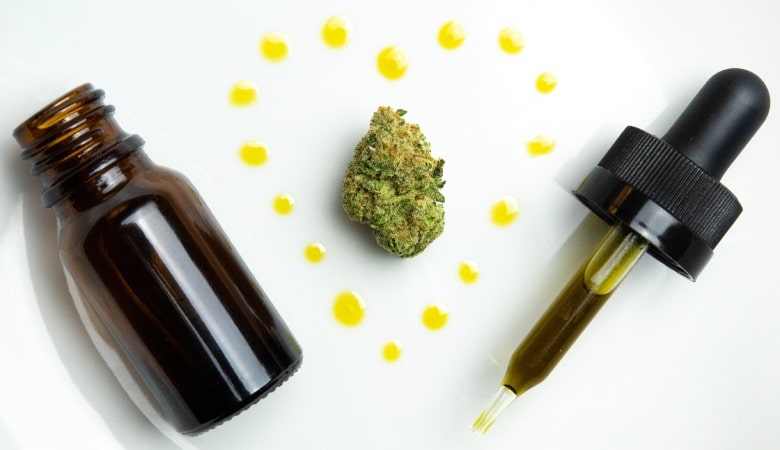 CBD oil: positive effects given by its intake
The fortune of CBD Buds oil is due in large part to the discovery of the numerous positive effects and therapeutic properties of the cannabinoid, which have convinced even those who are not passionate consumers of legal marijuana.
Moreover, not being a psychoactive cannabinoid, CBD is not linked to the "high", peculiarity of THC, the other major metabolite of cannabis. Even those who are not interested in THC and psychotropic effects, therefore, approached CBD oil exclusively for its properties.
Another reason behind the fortune of CBD oil is the absence of serious and potentially lethal contraindications for the body. (We suggest you to try our CBD oil Sativa)
But anyway, now maybe you're losing patience … Here are the properties and benefits of this product:
Anti-inflammatory and antioxidant effect.
Analgesic effect.
Relaxing effect: CBD oil is often used to sleep better.
Anxiolytic, antidepressant and anticonvulsant effects. Be careful though: in these cases we recommend first of all a consultation with a specialist and, only later, the intake of CBD oil to counteract the symptoms of anxiety, depression and involuntary muscle spasms. Do not replace it under any circumstances (unless your doctor recommends it) with drugs: CBD oil is not a medicine.
The potential uses of CBD oils are, therefore, very vast.
Precisely because it has no psychoactive effects, in the list of prohibited substances of the World Anti-Doping Agency of 2018, in force since 2019, the CBD is no longer present: athletes can use products based on CBD to soothe pain and cramps overexertion, muscle tears, bruises, etc.
Read also: Is it really possible to smoke CBD oil?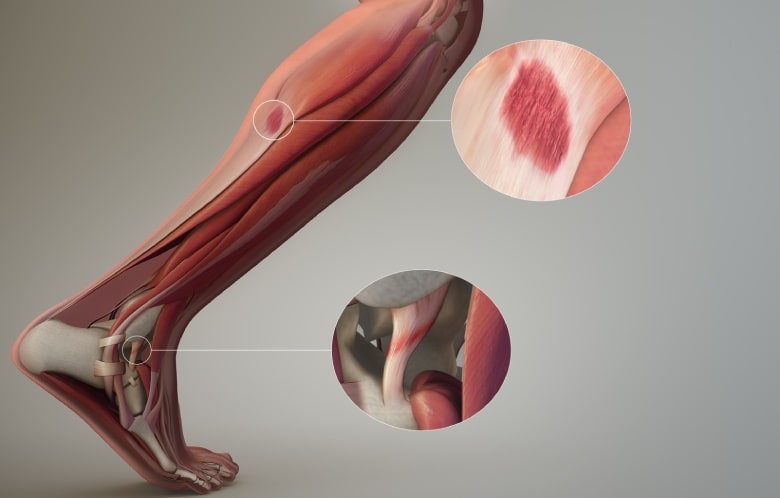 Negative effects of CBD oil
In 2009, the International Journal of Neuroscience published a study in which, for 6 weeks, it was administered to patients suffering from dystonic movement disorders CBD oil in dosages ranging from 100 mg to 600 mg. At the same time, patients also took their regular medications.
The outcome was a general and widespread improvement of the motor disorders.
However, some side effects occurred: for doses lower than 100 mg per day, some patients found hypotension, dry mouth, psychomotor slowing, dizziness and sedation.
Some patients who were given more than 300 mg a day, on the other hand, in addition to these symptoms also recorded an increase in hypokinesia and resting tremors.
However, contrary to what the resting tremors and hypokinesia made assume, that is of a potential ability of the CBD flower to enhance the symptoms of Parkinson's disease, in 2014 the Journal of Psychopharmacology published another study in which it was concluded that CBD oil resulted to have positive effects on the conditions of the patients suffering from this disease.
Last but not least, the inhibition of hepatic drug metabolism must also be included among the side effects.
The CBD, in fact, interacts in the liver with the same enzymes that metabolize 60% of the drugs, with respect to which the cannabidiol behaves as a competitor.
Therefore it is necessary, in case you are subjected to particular pharmacological treatments, always consult your doctor before taking this particular product.
In any case, as you may have read, the beneficial effects of CBD oil are numerous, so much so as to make cannabidiol (especially in the last decade) strong subject of scientific studies. So, what are you waiting for? Enter our CBD online Shop and visit our catalog!