DISCOVER ALL THE EFFECTS OF LEGAL CBD CANNABIS (MARIJUANA CBD) ON THE HUMAN ORGANISM.
The European Law regulates the production and trade of legal CBD marijuana, permitted where the THC concentration of Cannabis sativa is less than 1%.
Where to buy CBD flowers online ?
Well, packages or marijuana CBD cans are freely available in stores that have decided to devote themselves to this type of market.
The law, however, has some regulatory gaps: being mostly addressed to the agricultural sector, or to the cultivation of industrial hemp, the legality of the sale of CBD cannabis is sanctioned, but not its use for recreational purposes.
Therefore it is advisable that the consumption takes place in discretion, since, although tolerated, it could still constitute an administrative crime.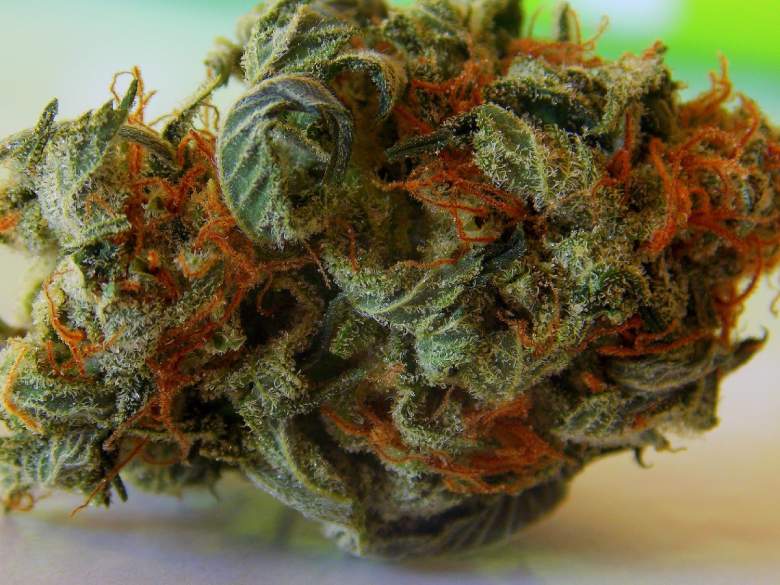 Why use CBD weed: the positive effects
The popularity of legal CBD Buds consumption is linked to the two main metabolites contained in seeds, leaves and inflorescences: THC and CBD.
THC (tetrahydrocannabinol) is the psychoactive metabolite, which is why marijuana has been banned for decades (cannabis has been declared illegal since 1937, with the Marijuana Tax Act, signed by Franklin D. Roosevelt).
Read also: Legal marijuana cookies
In CBD weed in Switzerland the concentrations of THC must not exceed the tolerated limit of 1%, which is why it is also known as "hemp that does not bust".
CBD (cannabidiol), on the other hand, is a non-psychoactive metabolite, with established anxiolytic, antioxidant, anti-inflammatory, anticonvulsant, antidistonic and antipsychotic effects.
Cannabis lovers usually appreciate higher THC concentrations than those permitted by law due to their psychotropic effects. The THC, in fact, determines the release of dopamine, often causing sensations of:
euphoria
increased appetite
prostration
relaxation
altered auditory perceptions
disorientation in space and time.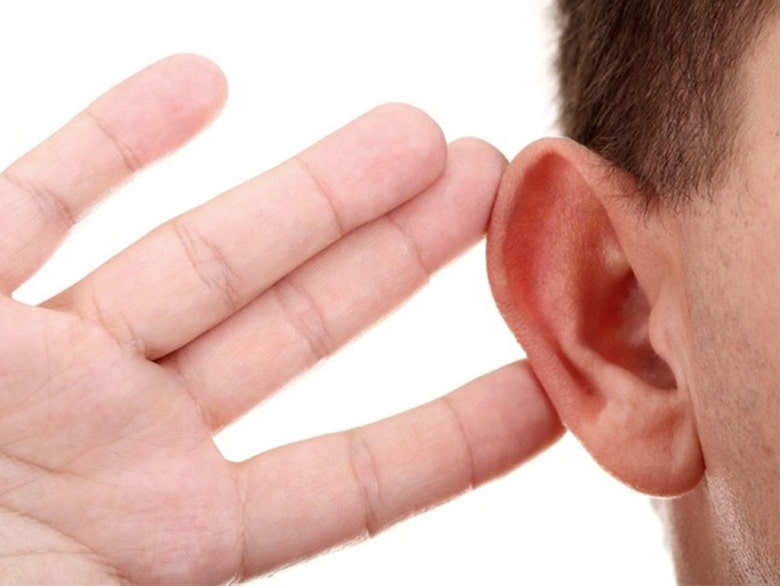 THC also has side effects such as anxiety, paranoia and fatigue.
In marijuana with high THC contents, the other metabolite, CBD, acts in parallel with the first, prolonging its analgesic action and attenuating, instead, some side effects such as the acceleration of the heartbeat, breathing and temperature increase body.
The legal hemp, with negligible amounts of THC, has only the effects derived from the intake of CBD: relaxation and disappearance of signs of fatigue. (For example, you can try our Gorilla Glue weed, a perfect example of legal cannabis)
The CBD has been the subject of numerous medical research because of its incredible properties:
As a 5-HT1a partial receptor, in fact, it has been observed that CBD is an excellent antidepressant, with anxiolytic and neuroprotective effects;
From the California Pacific Medical Center Research Institute, in 2007, CBD was identified as a potential antagonist of the Id-1 gene, responsible for the spread of breast cancer metastases;
The anti-inflammatory and antioxidant action of CBD has been found to have positive consequences also on endocular pressure, avoiding many eye diseases;
The high concentration of CBD has been shown to have antiepileptic and muscle relaxant effects, while CBD cannabis with low concentrations of CBD is an excellent antidote to migraines and menstrual pain;
In the CBD particularly, the antipsychotic effects are appreciated: the sensation of relaxation, both physical and psychic that derives from its assumption, is one of the factors for which even cannabis lovers with high THC contents do not disdain their use at all.
Furthermore, unlike THC, CBD has no side effects … Unless it is smoked. If you need more information, you can easily contact our CBD online Shop's customer service of Justbob.ch . Do not wait any longer!
Read also: Where to buy quality CBD oil
How to take CBD cannabis
CBD cannabis can be purchased from tobaccos, grow shops or retailers and is obtained from the female inflorescences of Canapa Sativa.
Unlike Hemp Indica, which in nature has very high THC concentrations (on average 20-25%), Hemp Sativa, in fact, remains on an average of 1-2%, which is why it is easier to genetically modify it to obtain legal CBD marijuana (with THC percentages lower than 1%).
To activate the CBD requires the drying of the inflorescences and, subsequently, the heating before the intake, which is why the most known and practiced way of taking is smoking CBD flowers.
The contraindications derive, therefore, from smoking itself and not from marijuana CBD: if smoked alone, without being mixed with tobacco, in fact, it presents the same contraindications as cigarettes, or malignant neoplasms and disorders affecting the cardiovascular and respiratory system.
If, on the other hand, light cannabis is smoked by mixing it with tobacco, it can induce a form of addiction known as smoking, entirely dependent on the parallel intake of tobacco.
Another mode of consumption that is becoming increasingly widespread is the consumption with the vaporizers, which allows to reduce the risks associated with combustion: with the vaporizer, in fact, not only the damages to the cardiovascular and respiratory apparatus are limited but, above all, the substances that make up the rolling paper are not taken in parallel.
Furthermore, although CBD weed has minimal THC concentrations, and consequently does not alter the perception or reflexes of the consumer, the psychoactive substance remains detectable at the controls.
Reason for which driving is not recommended immediately after taking it because, although it does not represent a danger to road safety, it can still be positive for the test and be declared unfit for driving.